London's Trusted Wedding Planner
The London Wedding Planner 
As a London wedding planner, let me congratulate you on your engagement! It's an exciting time, and you're on the path to the best day of your life.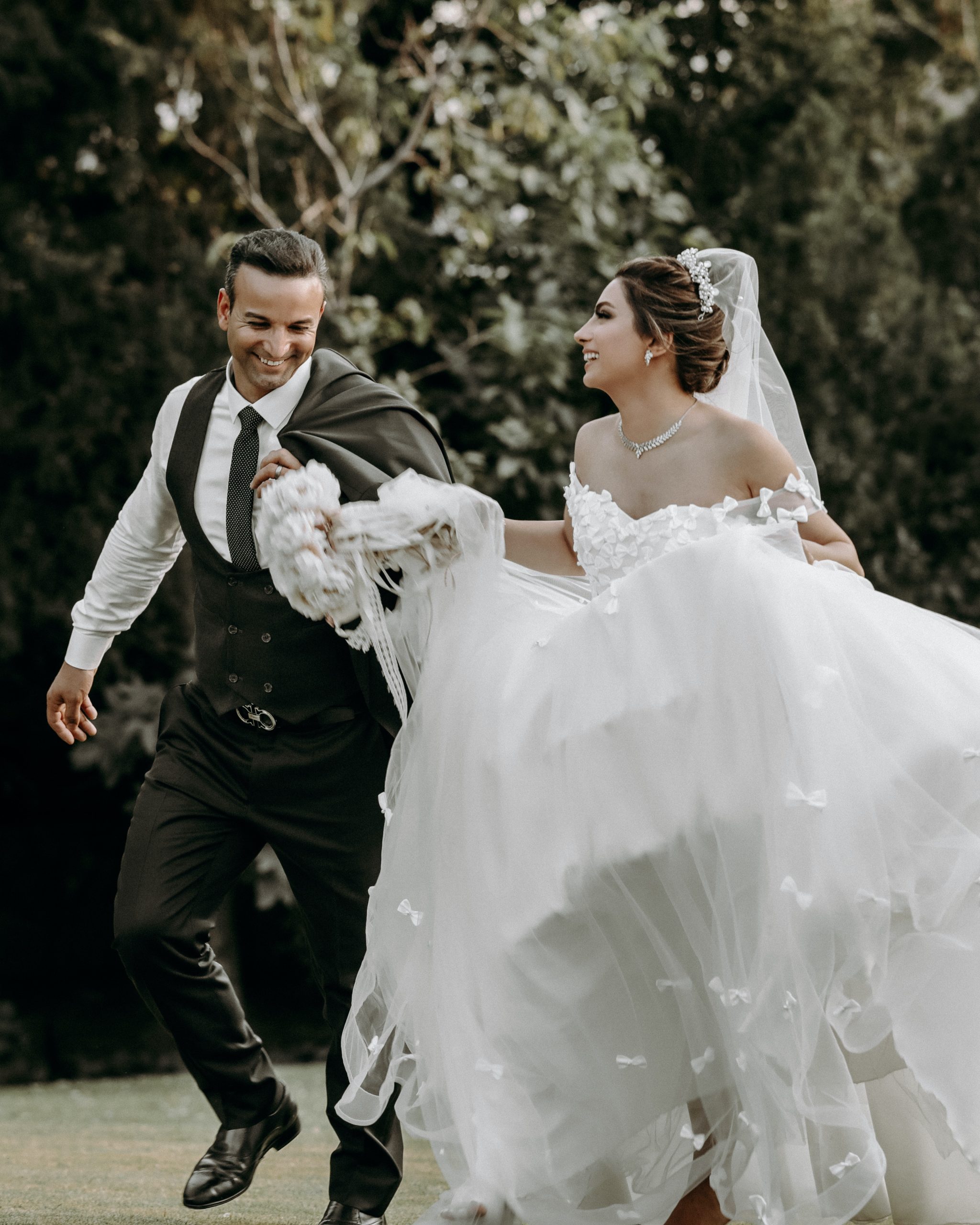 With over a decade of experience in wedding planning, we've honed our craft for you and your guests. From intimate gatherings to grand celebrations, we cater to every whimsical wish and great vision you hold. Together, we'll plan through every detail, ensuring your day unfolds flawlessly. So relax, dream big, and let us guide you to your perfect "I do."
Why Choose The Wedding Society for Your Dream Wedding? 
All-Inclusive Service: Get everything you've envisioned for a seamless, beautifully classic wedding all in one place.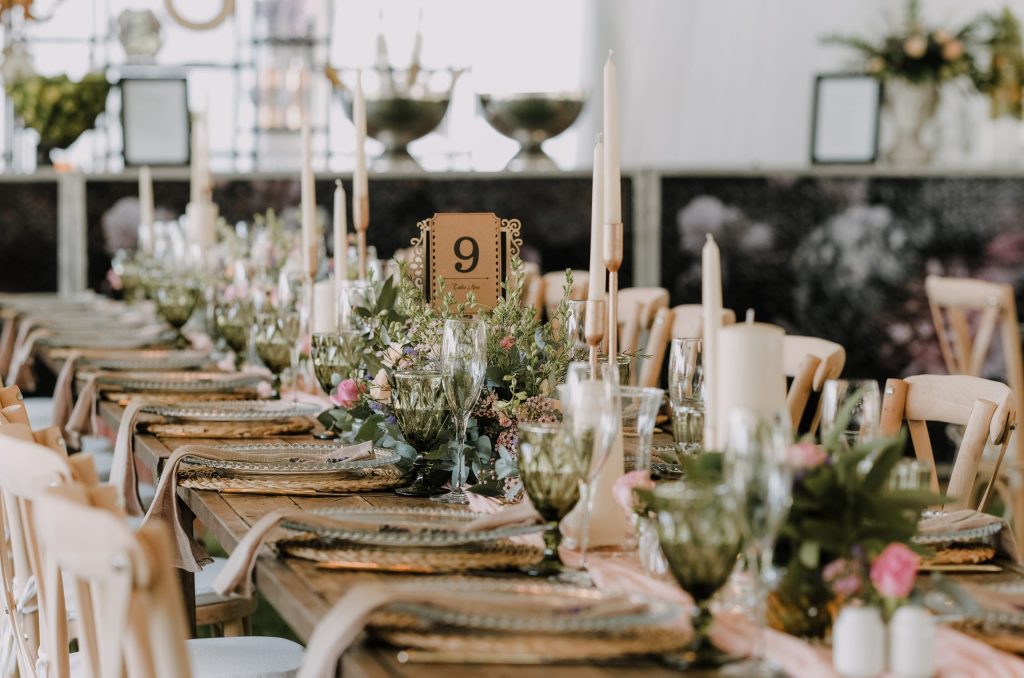 Deep-Rooted Expertise: Benefit from our years of experience crafting London's finest luxury weddings. 
Unwavering Professionalism: Count on our dedicated team for impeccable wedding execution every step of the way. 
Distinctive Elegance: Experience a wedding tailored uniquely for you, blending creativity with timeless style. 
Peace of Mind: Sleep soundly, knowing seasoned experts meticulously manage every wedding detail for you. 
Complete Wedding Management
Experience a seamlessly orchestrated wedding journey tailored to your dreams with our all-encompassing wedding planning service in London.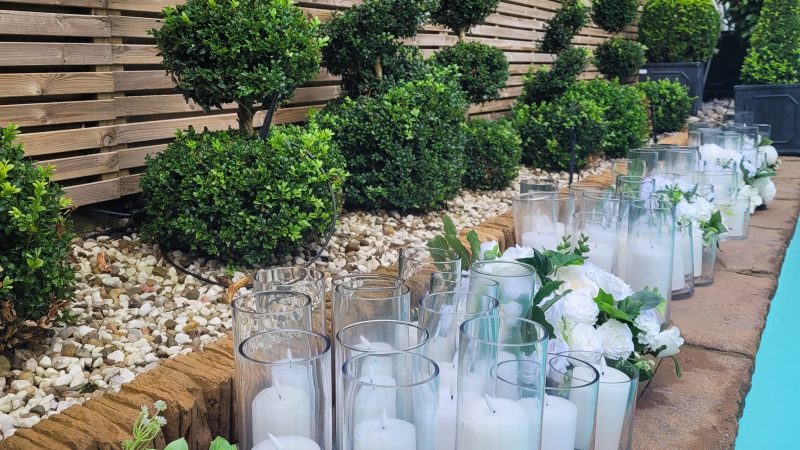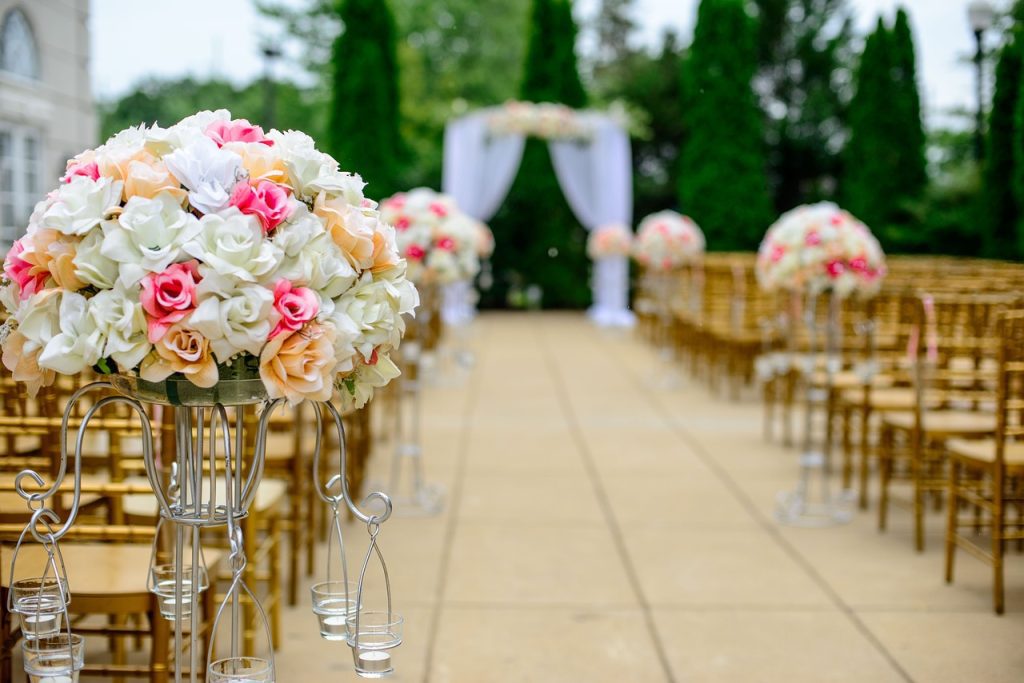 Customised Wedding Coordination 
Perfect for couples with established basics, our service adds a personalised touch, crafting details that uniquely represent you. 
On-the-day Wedding Coordination
Enjoy your big day to the fullest, entrusting us with the minute-by-minute management, ensuring everything unfolds as you envisioned.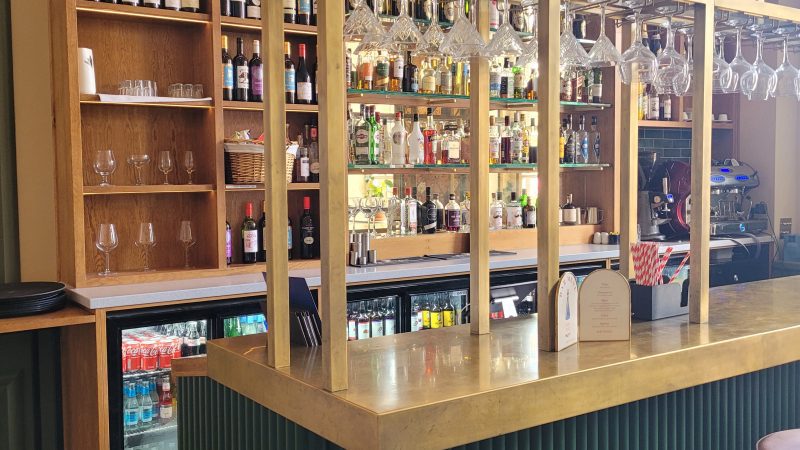 Let our experts design an unforgettable event that resonates with creativity and flair.
Be Inspired by Real Weddings 
Dive into Real Wedding Inspirations! Explore captivating stories and gallery moments from actual weddings, and gather unique ideas for your celebration.  
Score App: Wedding Planning
Wedding Planning Made Simple (Using Score App)